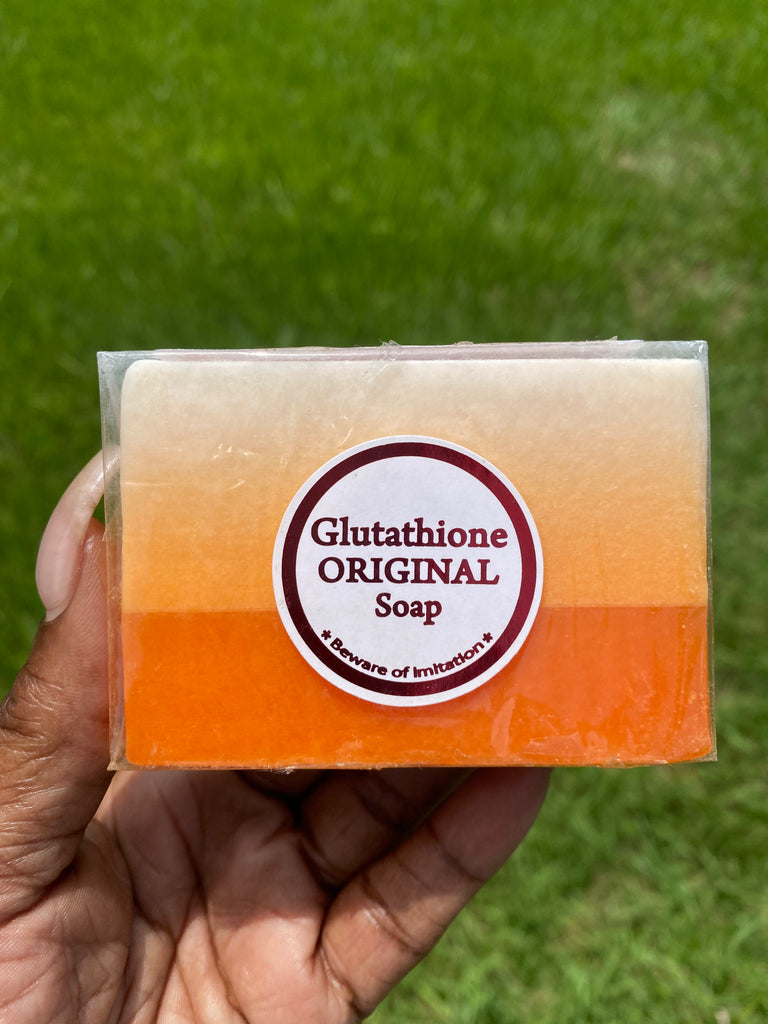 Glutathione can reduce skin imperfections and produce an overall brighter complexion while improving uneven skin tone. 
- Cleanse deeply embedded dirt
- Makes skin feels soft and smooth 
- Preps by exfoliating dead skin, following the use of skin lightening cream or lotion. 
- Helps lighten skin pigmentation such as, age spots, underarms, inner thighs & even private parts. 
- Continuous use will provide youthful glowing skin. 
- Amazingly quick results!